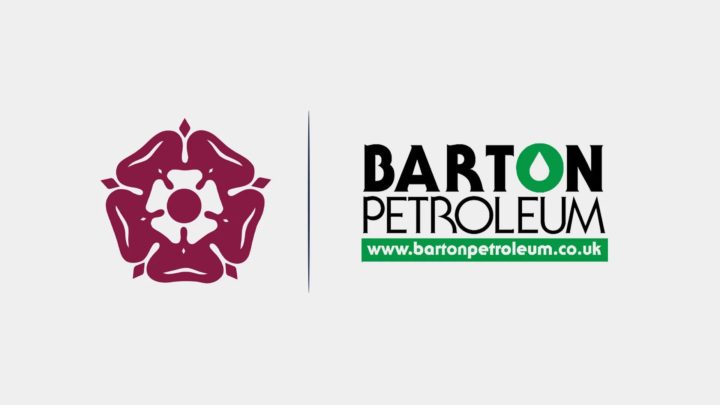 Taking their place alongside other local businesses in the 1878 Business Club, Barton Petroleum's branding will be visible around the ground.
"I'm really excited by this partnership," Barton Petroleum depot manager Charles Wootton commented. "Barton Petroleum Ltd is a third-generation family-owned business and we celebrated our 50th year anniversary last year.
"With two of our offices based in Northamptonshire and Bedfordshire, it's great to be able to support our local club."
A familiar local name
The 1878 Business Club offers businesses from across the county and throughout the UK a host of benefits including the opportunity to connect at various networking events through the year. With clients across a wide range of industries, Barton Petroleum Ltd will already be a familiar name to a number of existing members.
Northamptonshire Cricket Club head of commercial Daniel Vernon said: "It's great to have Barton Petroleum Ltd join the 1878 Business Club and I'm looking forward to working with them. They're a family run business with roots in Northamptonshire and it's great that they can see the work we are doing here at the club and wanted to be part of that journey.
"Barton and their branding will be known to many of our other partners so it will sit nicely within our portfolio of partners, whilst I'm sure many supporters will have seen their vehicles travelling the county."