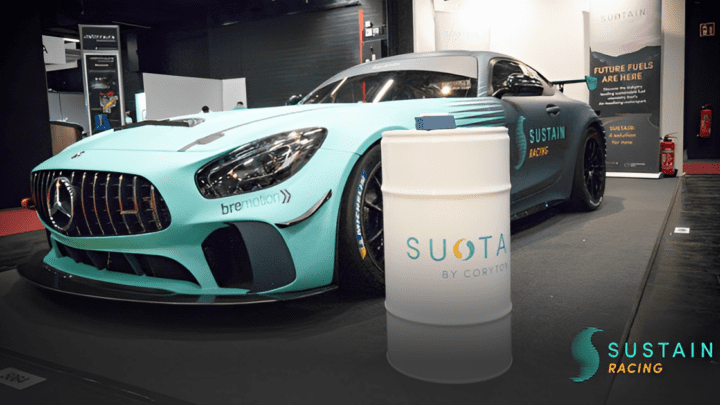 The new range will give the industry access to a range of off-the-shelf sustainable fuels as well as the opportunity to create bespoke blends using Coryton's extensive expertise in this field.
Offering the potential for significant C02 emissions savings, when compared to traditional fossil fuels, the new products are set to make a considerable impact on the industry's net zero initiatives and are already proving popular with some of the major racing players.
The move follows a string of successes for Coryton in the motorsport sector, as the company's fuels continue to prove their performance for partner Prodrive in races such as Dakar 2022 and the recent FIA World Rally Raid Championships. It also cements the fuel specialist's position as one of the leading driving forces for sustainable racing, having invested more than a decade to advancing sustainable solutions for this sector.
The world is watching
David Richardson, business development director at Coryton, said: "We've worked with the industry for many years and see that sustainable fuel has a huge role to play in the future of motorsports and motoring in general. The ICE engine is going to be here for many years to come so it makes sense to do what we can now to reduce the carbon emissions from those vehicles.
"With the work we're doing with teams such as Prodrive and Bremotion, as well as others behind the scenes, and with F1 moving to 100% sustainable fuel from 2026, the world is watching. That's why it's vital that sustainable fuels are backed up by expertise and rigorous testing. We need these fuels to demonstrate that they can perform as well – if not better – than fossil fuels.
"Our second place in Dakar 2022 showed how there need be no drop in performance with SUSTAIN Racing and we're going for gold in 2023. If four cars can save 85 tonnes of carbon by using our fuels – imagine what a whole series run on them could do?"
The company uses second-generation biofuel derived from agricultural waste to create the fuels, along with efuels created using CO2 captured directly from the atmosphere.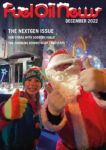 This article originally appeared in the December 2022 issue of Fuel Oil News magazine.
View the magazine