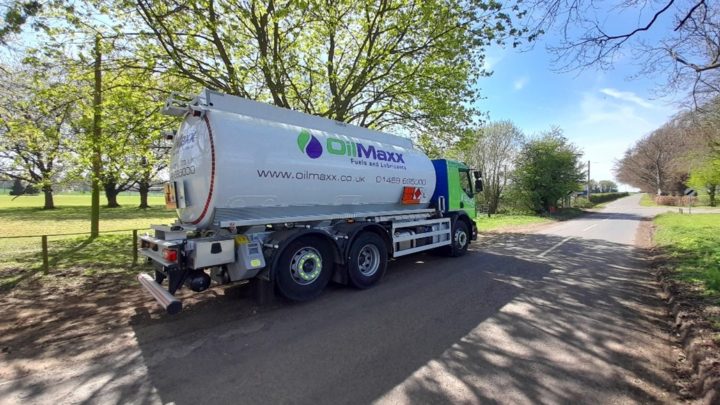 The new website offers easy access to services and solutions including an online heating oil quote and ordering facility. It also provides dedicated content and resources to cover the needs of both domestic and commercial customers. A simplistic but familiar design, it has a layout to ensure seamless user navigation and provide customers with an excellent experience.
To reflect the approach of the friendly, local-based OilMaxx teams, the new website aims to help domestic customers find the best solutions for heating oil, smart tanks and emergency kerosene as well as tanks & finance. Customers can also find their budget payment planner & 'recommend a friend' services, allowing them to split & save money on fuel bills.
Commercial customers in agriculture, construction, haulage, manufacturing and marine & offshore businesses will find industry-specific services and products as well as resourceful information on their expansive product range of high-performance bulk fuels, Green D+ HVO, lubricants, AdBlue®, and tanks & dispenser solutions to help keep businesses moving.
Service is key to success
Speaking about the new website, managing director of OilMaxx, Stephen Anderson, said: "Our excellent team worked around the clock to provide our customers with the best online service possible.
"We are sure that our customers will enjoy the final product with the seamless and informative experience we intended. As always, we believe that excellent service is essential to our success."
As part of the Oilfast group, OilMaxx is owned and managed by a team of experienced industry experts. The company supplies a diverse customer base, including rural households, small to large organisations, agriculture businesses, and family farms. In addition, they also service the marine & offshore industry whilst also providing a specialist team for lubricants to keep businesses moving.
For more information, visit www.oilmaxx.co.uk.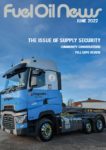 This article originally appeared in the June 2022 issue of Fuel Oil News magazine.
View the magazine