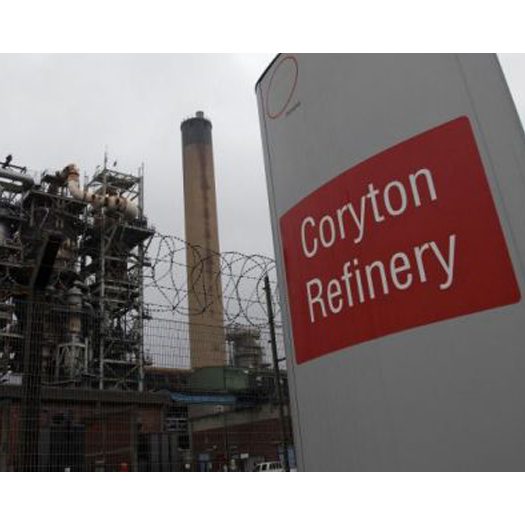 Thames Enterprise Park has taken a major step towards the economic development of the site of the former Coryton Refinery with the appointment of contractors to demolish the redundant refinery and boiler house.
A vision prepared by the owners of Thames Enterprise Park for creation of a centre of excellence in energy and environmental technologies has won the support of Thurrock Council. Up to 400 acres of the 580-acre former refinery site are to be used for Thames Enterprise Park, with 140 acres now immediately available and another 70 acres to be freed up by the clearance of the refinery.
The former refinery's tanks, jetties and loading racks are being converted into a deep water import and blending terminal at neighbouring Thames Oilport, the design of which is still under review, so will not be demolished by the contractors.
Graham Alexander, head of business development at Thames Enterprise Park, commented: "The business of Thames Enterprise Park is progressing well ahead of our investment expectations. The potential of the site has become very obvious since we took ownership. It is a great strategic location for business and, as an established industrial site with river, road and pipeline access, has a unique set of attributes."
Cllr John Kent, leader of Thurrock Council, said: "While it's sad to see another of Thurrock's old landmarks disappear, at the same time it's exciting as another dynamic industry rises here and utilises our unique geographical advantages."
Demolition of the refinery is expected to take approximately two years.
For more about the Coryton refinery – see also page 7 in the October 2014 issue of Fuel Oil News