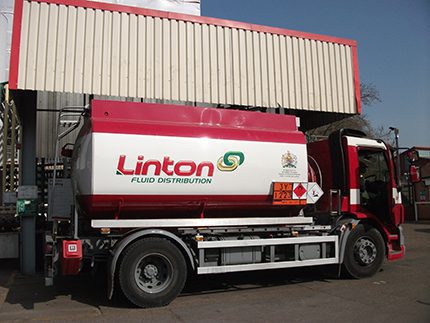 Royal warrant holder, Linton Fuel Oils recently took part in the Coronation Festival at Buckingham Palace.
Marking the 60th anniversary of the Queen's Coronation, the event, which took place from 11th-14th July, was an opportunity for royal warrant holders to showcase their business and its products and for the country to celebrate its 'tradition, innovation and excellence.'
"We were obviously very proud to be involved in the Coronation Festival," said Russell Mortimer, marketing manager. "Although it wasn't very easy for Linton to display and demonstrate its products, we were very pleased to take part in the hub area, where we were able to have a display."
Following the recent acquisition by World Fuel Services, both the previous owners and directors of Linton, along with members of the World Fuel Services management team attended an evening gala. Several other members of staff attended the Coronation Festival in the day time.