News
100% SAF powered flight boosts support for low carbon liquid fuel production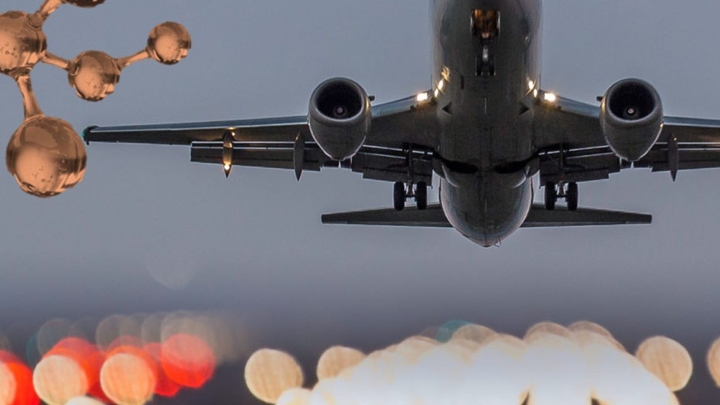 With sadness, we report the passing of Roy Durell of Fuel Oils.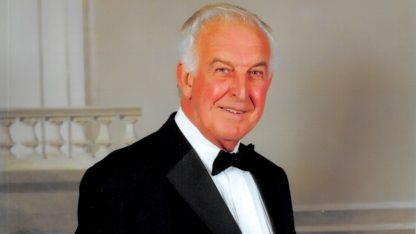 StocExpo is once again searching for the top forty tank storage professionals in the world,…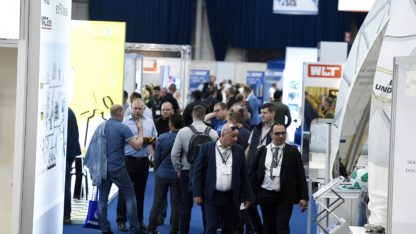 More in News
Speed meets sustainability - record-breaking boat runs on 100% sustainable biofuel from Coryton.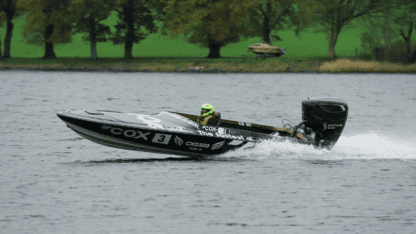 StocExpo returns in 2024: save the date.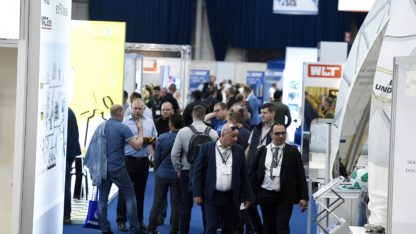 Creating jet fuel from thin air: OXCCU secures share of UK government investment to transform…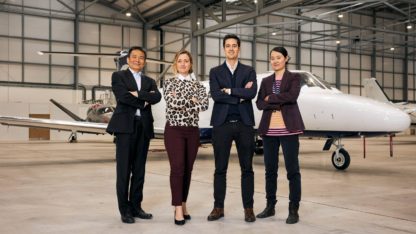 The latest on hydrogen cars.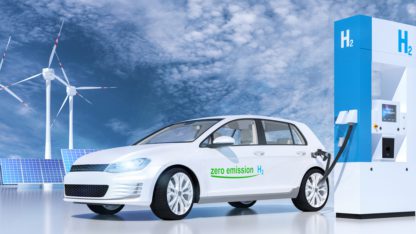 Most Read