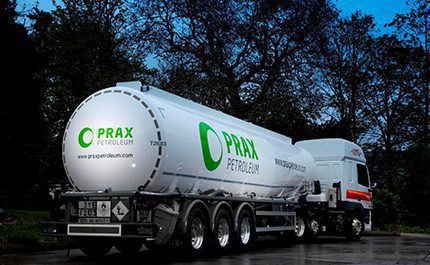 On Friday 26th June, State Oil announced that it had successfully completed the acquisition of Harvest Energy and Harvest Energy Aviation.
Under the terms of the agreement, the companies will be owned by the current shareholders of State Oil.
The enlarged group expects that its annual sales volume will represent a 15% share of the UK's road fuel demand. The activities of the merged companies will be separated with sales and marketing performing under the Harvest Energy brand and the remaining businesses, including terminal management and cargo trading operating under the Prax marque.
Headquartered in Weybridge UK and with a trading office in Zug Switzerland, the State Oil group is a leading independent trading, storage, distribution and retail conglomerate dealing in petroleum products and biofuels. It has substantial syndicated banking facilities which provide a platform to support the group's national and international ambitions.
State Oil's managing director Sanjeev Kumar said: "These acquisitions bring together strong and complementary companies that will create a major UK downstream business with a strong brand which will benefit our customers and allow us to compete on a truly national scale. I am very much looking forward to leading the enhanced group. I would like to take this opportunity to thank our banks and professional advisors for their energy and tenacity which ensured the successful consummation of this transaction."    www.praxpetroleum.com